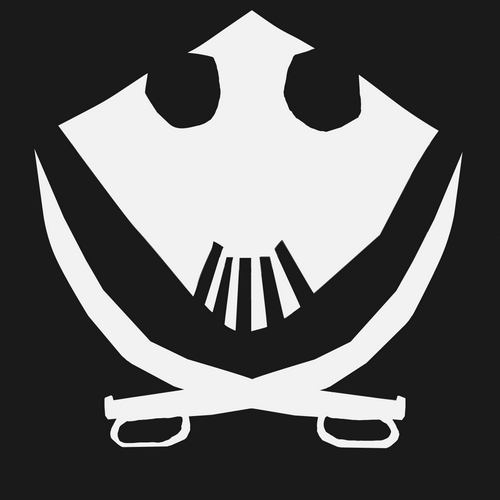 Wusang?
Wusang: Isle of Blaq is a simple game that anyone can easily play and earn tokens on the Hive blockchain. The goals of Wusang are to have fun by earning Hivebits (HBIT) on the Hive chain and, maybe, to find other treasure tokens hidden around the Isle of Blaq.
Wusang is an acronym for: World's Ultra Simple Asset Numbers Game
World's - anyone in the world can play it
Ultra - extremely
Simple - not just simple, ultra simple
Asset - you get crypto assets
Numbers - there is a random element involved
Game - you get HBIT each time, but if you're lucky, you may get more
How can I play?
Playing Wusang: Isle of Blaq is ultra simple: (1) get a Hive account, (2) make a post or reply, then (3) "mine" for treasure using an HBIT or Wusang command (like !HBIT or !wusang) in reply to one of your own posts or comments on Hive.
Then, watch the magic happen!
Here are more details on how to play or how to get started.